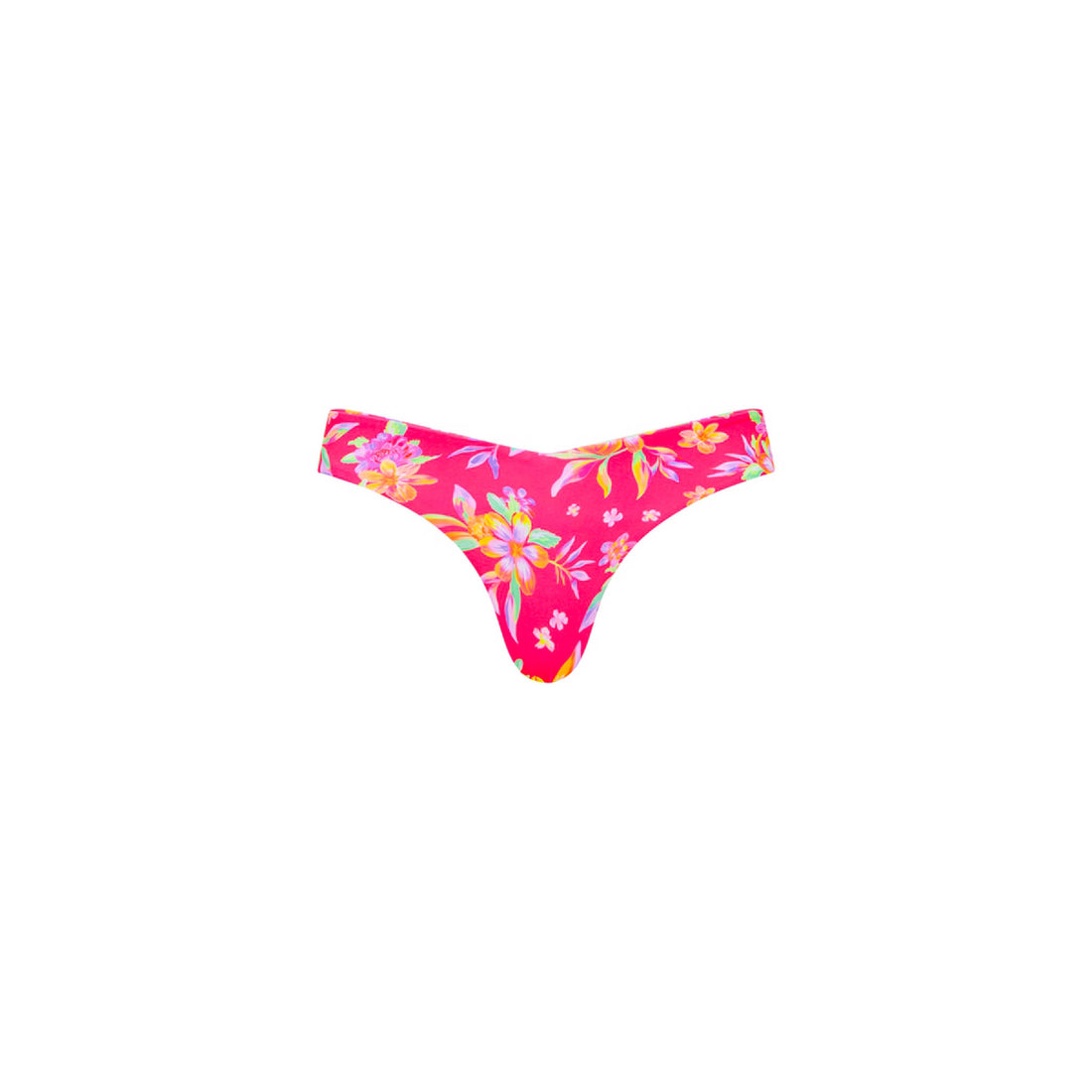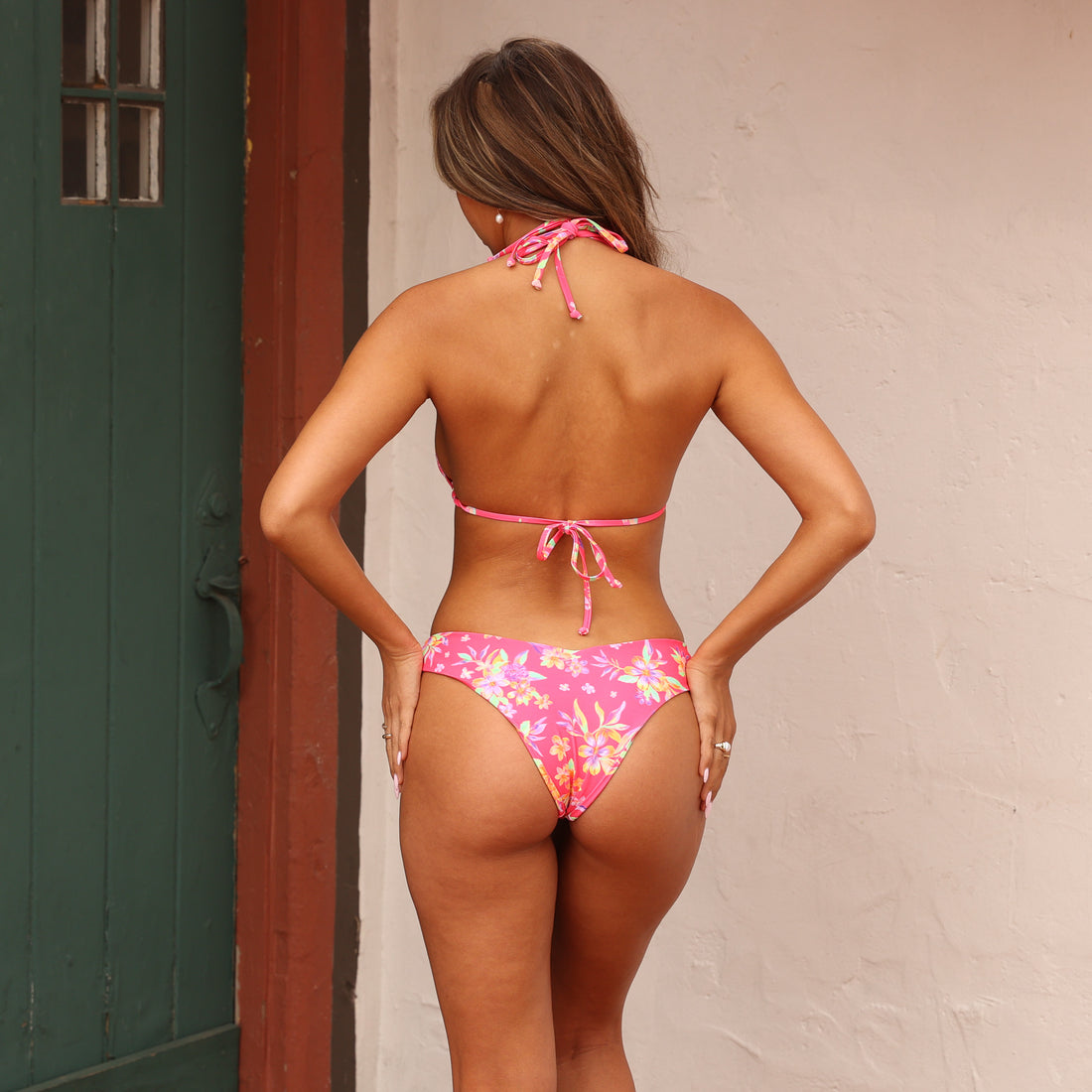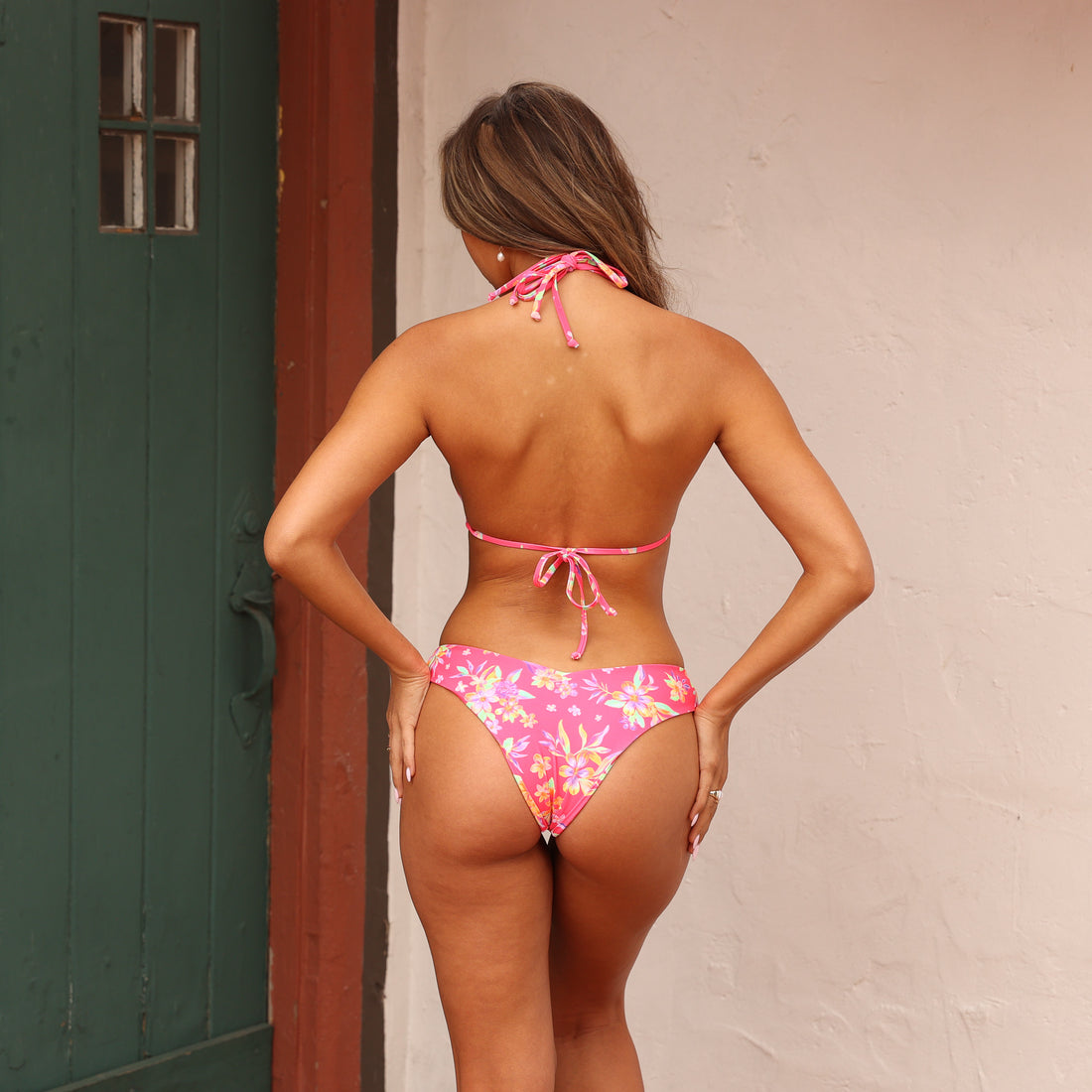 Viva Dreama Cheeky V Bottom
*Sale items are not returnable.
Description

This is a cheeky tanning bottom that offers a bit more front and side fabric coverage for girls who don't want a super slim style. Girls love the distinct 'V' shape cut that allows you to raise higher on the hips - creating the illusion of longer legs!
Will provide a tiny bit more bum coverage than our 'thong' style bottoms 
Completely seamless style that lays perfectly flat on the body
Fit runs true to size - can size down if prefer a bit more snug
This bottom remains a 'cheeky' cut even when sizing up
Looks Great With
Fabric
Fabric feels glossy and buttery soft - careful of sharp jewelry
Breathable and fully lined with two layers of high quality fabric
Seamless finish - normal to bunch in the bum slightly
Fabric feels thicker and more luxe than other brands
Made of 80% polyester and 20% elastane